Apple on Monday release an update for its professional photography workflow application, Aperture.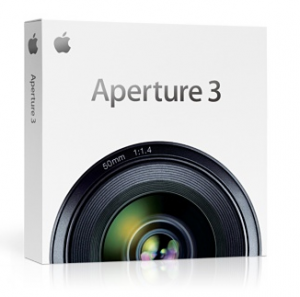 According to notes provided with the update, Aperture SlideShow Support Update 1.1 addresses an issue affecting the playback of HD video clips used in Aperture 3 slideshows on Snow Leopard. In addition, audio and video tracks now remain properly synced in video clips that have been trimmed.
This is the second time in just over a month that Apple updated the same component. The first update was released in early February.
Aperture SlideShow Support Update 1.1 is available from Apple's Web site or via the software update mechanism in Mac OS X.