Legendary rockers Pink Floyd filed a lawsuit in London on Tuesday against its record label EMI.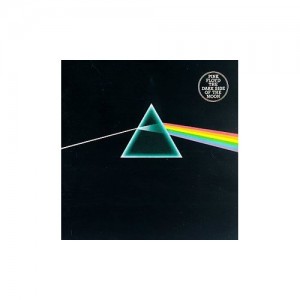 At the heart of the lawsuit are payments the label made to the band from digital sales at services like iTunes. In fact, the band says that it never authorized EMI to sell individual tracks.
Speaking for Pink Floyd, Robert Howe said the lawsuit also deals with the label's "entitlement to sell individual tracks, or indeed any tracks, other than in the original configuration of the Pink Floyd albums," according to a story on the Telegraph.
The band apparently has a clause in its contract that forbids "unbundling."
EMI is arguing that the unbundling clause only applies to the physical product.