Fortune magazine has published its list of the world's 50 most admired companies, and Apple is number one for the third year in a row. Apple beats out Google and Berkshire Hathaway, the holding company chaired by American business titan Warren E. Buffett.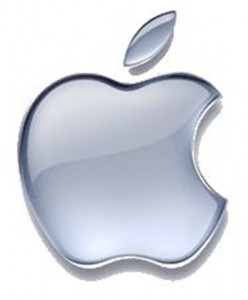 To create the list Fortune asked businesspeople to vote for companies they admired most, in any industry. Other companies in the top ten include health care products makers Johnson & Johnson and Procter & Gamble; auto maker Toyota, tarnished in recent months by massive recalls; investment banking firm Goldman Sachs Group; Wal-Mart Stores and Coca-Cola.
"Steve Jobs does it again," writes Christopher Tkaczyk for Fortune. "… What makes Apple so admired? Product, product, product. This is the company that changed the way we do everything from buy music to design products to engage with the world around us."
Fortune noted that Apple won this year's vote by the highest margin ever for the number one spot.