Mobile handset-maker HTC on Wednesday shot back at Apple and the lawsuit it filed on Tuesday.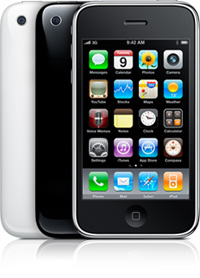 "HTC is not only a mobile technology innovator, [we] also hold a large number of patents," the company said in a filing to the Taiwan Stock Exchange. The company said it would protect its own innovations in the U.S., according to a report on Macworld.com.
HTC also said it didn't see Apple's lawsuit posing a short-term threat to its business.
Apple filed its lawsuits against HTC yesterday. A total of 20 patents are included in the suit filed in Delaware and with the International Trade Commission.
Late last night, Google came out in support of HTC and said they "stand behind our Android operating system and the partners who have helped us to develop it."