A lot of kids love using the iPod touch and iPhone as an entertainment system — mine included. Of course, these days, apps play a big role in entertaining kids, but that doesn't necessarily mean playing games. There are lots of cool apps for kids on the App Store — here are few gems we picked out.
Monopoly: It doesn't have to be games, but you can't ignore Monopoly. The classic board game comes to the iPhone thanks to Electronic Arts. You shake the iPhone to roll the dice and tap the screen to manage your properties — this modern version of Monopoly acts just like you expect it to.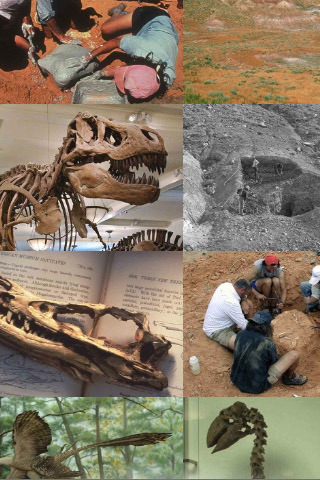 Plants vs. Zombies: This is a fun game. With plants as your only defense against zombies getting to your front door, you have to conquer 50 levels to win this game. There are 26 types of zombies to battle, but you can collect coins to buy upgrades.
Doodle Jump: In this game you guide The Doodler on a springy journey. You can use jet packs, propeller hats and springs to make you go higher and you can jump on top of monsters to "bring them down."
Dinosaurs: The American Museum of Natural History Collections: If kids aren't playing games, they're looking at dinosaurs. This app gives you access to the largest collection of dinosaur fossils through photos and renderings.
Pickin' Time: This game has a familiar theme — pick the veggies as fast as you can wherever they show up on the screen. The fun part is that you can play against your friends or family over Wi-Fi.
Math Cards: I told you it wasn't going to be all games. This is an educational app has Add, Subtract, Multiply, and Divide Cards, as well as per card scores. There are 25 problems per card.
ABC Animals: A great app for preschoolers that features Letters, phonics and handwriting. These are just like the flash cards your parents used when you were a kid.
Preschool Music: Another app for preschoolers, but this one is focused on music. There are four musical activities including Sea Beats, Singing Birds, Note Maker, and Singing Sheep.
Elmo's Monster Maker: Elmo was a bit after my time watching Sesame Street, but I loved the show. So did my kids. In this game, you build a monster friend for Elmo by choosing a monster body, then touching its face to give it eyes, nose and a hat.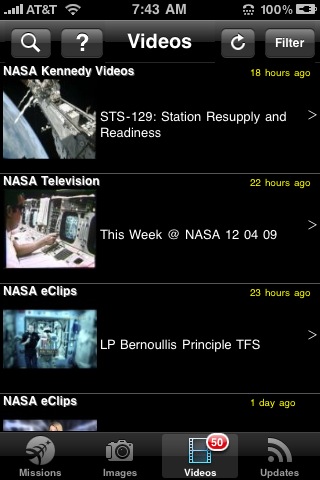 JellyCar 2: Drive a squishy car through squishy worlds to reach the exit — sounds like a perfect game for kids. This sequel features more than 30 new levels, new power-ups, and three new modes.
Word Magic: This learning app is recommended for ages 3-6. Not only does it teach kids to have fun with words, it also teaches them to spell, too.
NASA App: A lot of kids are fascinated with space. With the official NASA app, your kids can explore mission information, countdown clocks, orbit trackers, videos and an astronomy picture of the day.
Wheels on the Bus: You know you started singing the song when you read the title of the app. Board the bus to spin the wheels, open and close the doors, swish the wipers, pop some bubbles, make a dog bark and many other activities.