Apple issued an update late Monday that supposedly fixes issues with the company's 27-inch iMac display.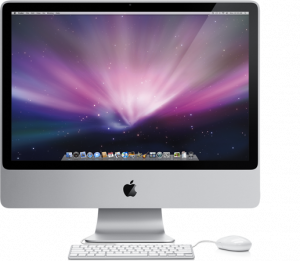 According to notes provided with the update, the fix "updates the display firmware on 27-inch iMac systems to address issues that may cause intermittent display flickering."
This isn't the first update Apple released to fix the issue. In late December the company released the 27-inch iMac Graphics Firmware Update 1.0 that updated the graphics firmware on ATI Radeon HD 4670 and 4850 graphics cards to address issues that may cause image corruption or display flickering.
The newest update — 27-inch iMac Display Firmware Update 1.0 — can be downloaded from Apple's Support Web site.