Apple on Monday sent an email to select media inviting them to see the company's "latest creation."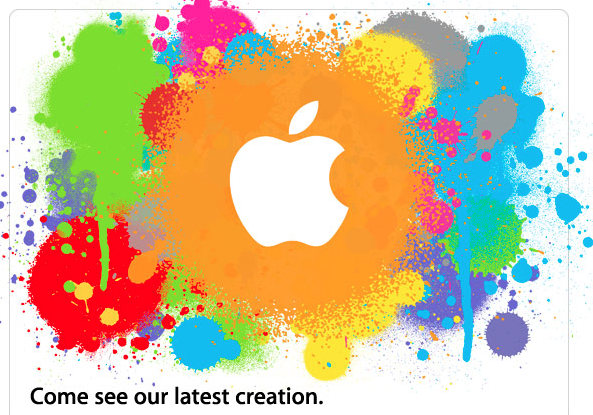 Of course, it's been rumored that the event would be for the introduction of Apple's new tablet. The event is taking place on January 27 at the Yerba Buena Center for the Arts in San Francisco.
Like many others in the media, I've posted my own set of predictions on what tablet will look like and how it will work with existing apps. We'll know for sure in just over a week.
I'll be at the event bringing readers live coverage of the announcement, so please join The Loop on January 27.