Apple has acknowledged delays in shipping its newest iMac models in a recent report posted on Cnet.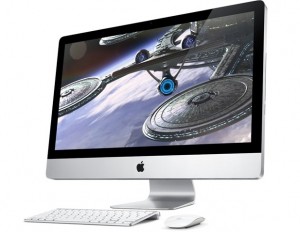 Mac customers have ordered the new iMac models in droves, and 27-inch iMacs have specifically run into delivery problems. Apple's fulfillment problems may be related to issues with the graphics on the new 27-inch models, as reported on a discussion thread on Apple's Web site and a new Web site.
Apple's acknowledgement falls short of an admission of problems with the new iMac, however.
"The new iMac has been a huge hit and we are working hard to fulfill orders as quickly as possible. We apologize for any inconvenience or delay this may cause our customers," an Apple spokesperson told CNET.