Native Instruments on Thursday said it is partnering with Abbey Road recording studios to produce new software instruments. The first product is scheduled to be released in early 2010. Of course, Abbey Road is one of the most iconic recording studios in the world. The studio is famous for recording many great albums, including the Beatles. Engineers like Sir George Martin have used the studio, as well.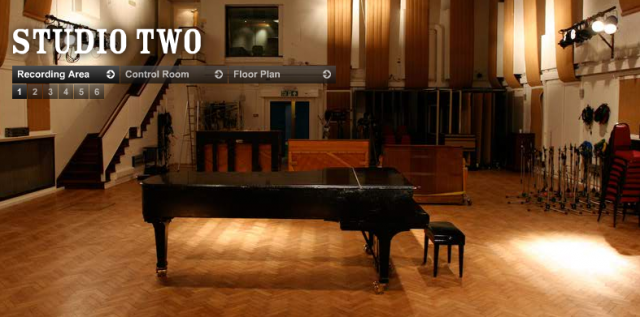 Native Instruments credits Abbey Road as being "one of the most sophisticated recording and post production complexes in the world," and says "Abbey Road's equipment includes one of the largest microphones collections as well as a selection of famed analog outboard gear."
The new instruments will be made for Native Instruments' Kontakt sampler.