St. Clair Intellectual Property Consultants filed a lawsuit against Apple claiming the company is violating several of its digital camera patents.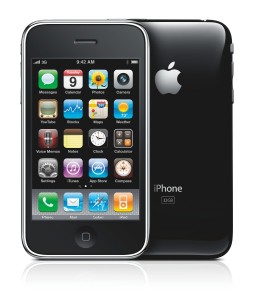 Filed in the United States District Court in Delaware, the lawsuit claims that Apple's iPhone camera infringes on four separate patents including the '459, '219, '010 and '899 patents the company holds.
St. Clair is not new to the patent infringement lawsuit game. In 2001, it sued Sony for infringing the same patents and won a $25 million judgement against the company. In 2003, it sued Canon and was awarded $34 million in damages.
Since then, St. Clair has filed suit against every major camera maker in the world including Fuji, Kyocera, Minolta, Nikon, Olympus and Casio. It also filed lawsuits against Samsung, Panasonic, Nokia, HP, Kodak, LG, Motorola, RIM and Palm, among many others.
Many of the companies sued for patent infringement have entered into licensing agreements with St. Clair.
St. Clair is seeking damages and a jury trial.