Apple on Monday responded to reports that another iPhone worm has been reported attacking iPhones.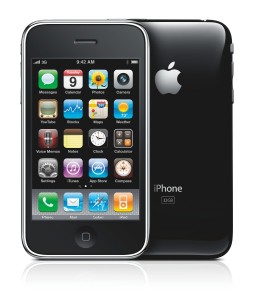 According to the reports, the worm allows hackers to steal information from a users jailbroken phone. A jailbroken iPhone is one that has been modified to allow the user to install applications and other software not approved by Apple.
But as this new worm shows, jailbreaking your iPhone may have consequences.
"The worm affects only a very specific set of iPhone users who have jail broken their iPhones and hacked it with unauthorized software," Apple spokesperson, Natalie Harrison, told The Loop. "As we've said before, the vast majority of customers do not jailbreak their iPhones, and for good reason. These hacks not only violate the warranty, they will also cause the iPhone to become unstable and not work reliably.
Security company Sophos reports that the worm attacks users on UPC in the Netherlands, Optus in Australia, and T-Mobile in several countries worldwide.