Apple on Thursday released updates for users of Boot Camp and its Server Admin Tools, which are used to remotely administer a Snow Leopard server.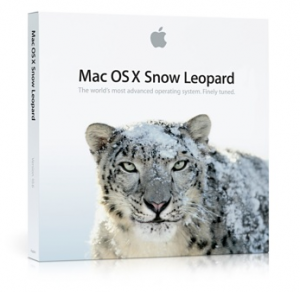 According to Apple, the Boot Camp Drivers Update 2.2 addresses issues with the Apple trackpad and turns off the red digital audio port LED on laptop computers when it is not being used. It also includes support for the Apple Magic mouse and wireless keyboard.
The updated drivers are only being released for users of Windows XP and Windows Vista running on a Mac computer using Boot Camp.
Server Admin Tools 10.6.2 gives users the latest versions of iCal Server Utility, Podcast Composer, Server Admin, Server Monitor, Server Preferences, System Image Utility, Workgroup Manager and Xgrid Admin.
A list of specific changes in each application is available from Apple's Support Web site.