It looks like the battle is finally over. Apple on Friday won its legal war against Mac clone-maker Psystar.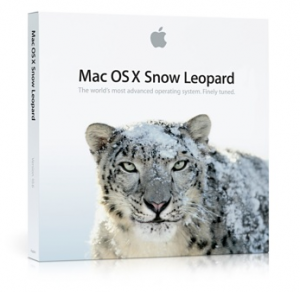 Apple and Psystar both filed motions for summary judgment with the court, but Judge William Alsup agreed with Apple. In his decision, the judge sided solely with Apple and denied Psystar's claims, according to the court documents posted by legal site Groklaw [PDF link].
While the main part of the case has been decided, there are still a few lose ends to clear up. Items that remain to be decided at trial include Apple claims of breach of contract; induced breach of contract; trademark infringement; trademark dilution; trade dress infringement; state unfair competition under California Business and Professions Code; and common law unfair competition.
Apple and Psystar will be back in court between November 23 and December 7 to work out the details.