VMware on Tuesday unveiled the newest version of its virtualization application for the Mac, Fusion 3. The new version will be available on October 27, but can be pre-ordered today. VMware Fusion 3 includes more than 50 new features and enhancements, the company said. Not the least of which is playing more graphics intensive games, a favorite pastime for many virtualization users.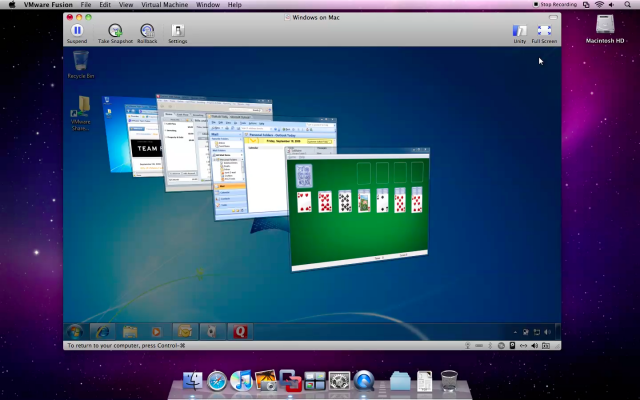 It's applications like games and other intensive apps that VMware tried to improve with the latest release.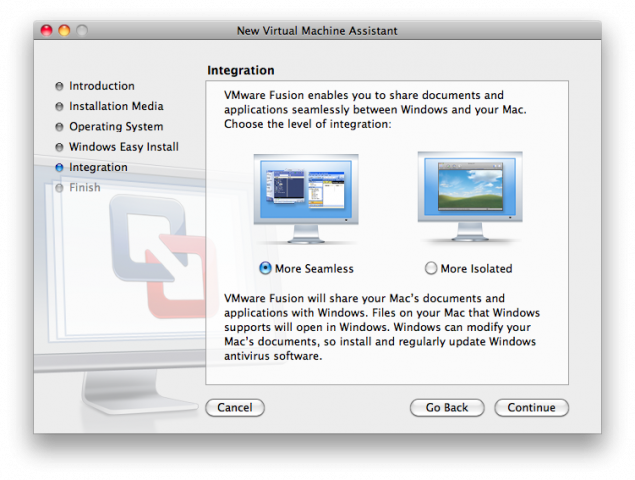 "One of the driving forces for us is that people don't want compromises in a virtual machine," Pat Lee Director, Personal Desktop Products, told The Loop. "Now, people want to run any app they want."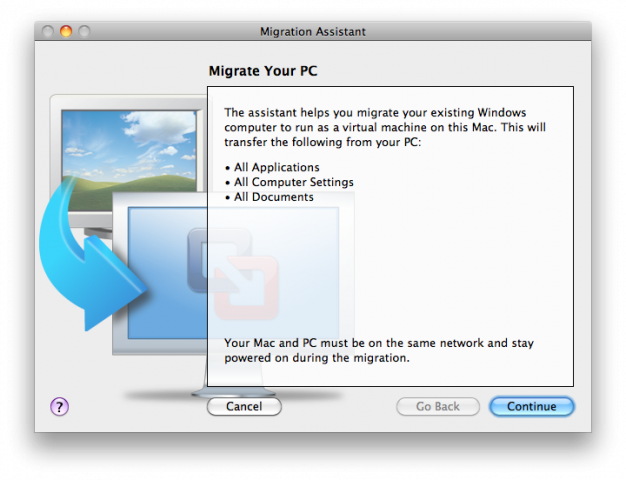 According to VMware, Fusion 3 is optimized for Snow Leopard with native support for the 64-bit kernel. The new version also includes a migration assistant that will help users bring existing Windows apps to a virtual machine.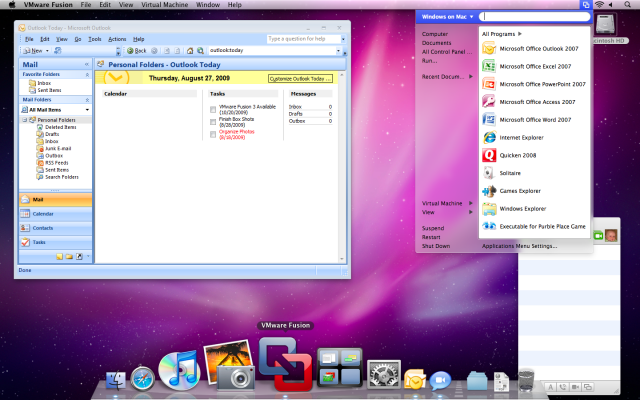 Fusion 3 comes with support for OpenGL 2.1 and DirectX 9.0c Shader Model 3, which helps when running 3D games and applications.
The full version of VMware Fusion 3 costs $79.99 and is available for pre-order. Upgrades from previous versions will cost $39.99 and will be available on October 27.