Native Instruments on Monday released updates for owners of Traktor Scratch Pro and Traktor Pro, the company's digital DJ products. With version 1.2, Traktor Scratch Pro and Traktor Pro increases the number of independent effect sections has been doubled from two to four, allowing users to assign different multi-FX configurations to each of the four full-featured decks. The update also introduces the Formant Filter, Peak Filter and the powerful Beat Slicer into the app.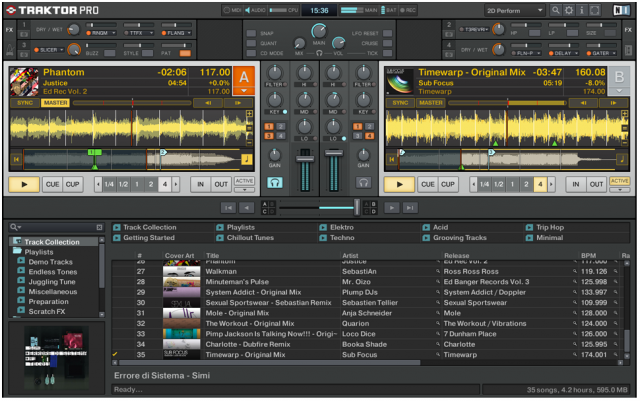 The update also adds the latest Z-Plane Elastique timestretching technology and utilizes the advanced functions of the Pioneer CDJ-400 and Denon HC-4500 controller hardware.
The update is free and available from the company's Web site.