According to new data from market research firm NPD, Apple is on track to increase its Mac sales for its September quarter over the same period last year.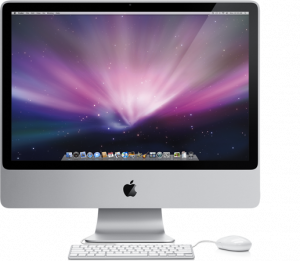 The data, analyzed by Piper Jaffray senior analyst Gene Munster, shows that Mac numbers increased seven percent in July and August, the first two months of Apple's September quarter.
Munster believes that when September is factored into the equation, Apple will sell between 2.75 million and 2.8 million Macs for the quarter. That will give Apple a 5 percent to seven percent increase over the 2008 September quarter.
However, iPod sales didn't fare as well. In analyzing the iPod sales data for July and August, Munster says iPod sales are down 16 percent year-over-year. Munster calculated sales of 9.5 million to 10.5 million iPods for the quarter, down 10 percent over last year.