The wait is almost over. iPhone 3G and iPhone 3GS users will have to ability to send and receive MMS in about three weeks, according to AT&T.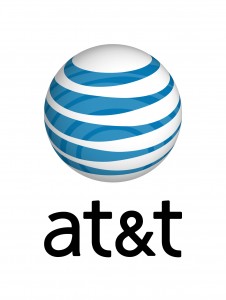 The company announced on Thursday that MMS will be enabled for iPhone users through a software update on September 25. MMS and tethering are two holdout features that iPhone users have been waiting for since Apple released iPhone OS 3.0.
As it turns out, I was correct in my editorial piece in mid-June that claimed AT&T was afraid of the sheer volume of messages that iPhone users would send and receive. The company apparently put off the launch to work on the network.
"We know that iPhone users will embrace MMS," AT&T said in a statement. "The unique capabilities and high usage of the iPhone's multimedia capabilities required us to work on our network MMS architecture to carry the expected record volumes of MMS traffic and ensure an excellent experience from Day One. We appreciate your patience as we work toward that end."
AT&T said wireless use on its network has grown an average of 350 year-over-year for the past two years. The company said that growth is expected to continue.
As AppleInsider notes, several lawsuits have been launched over the lack of MMS.
"We've been working for the past several months to prepare our systems and network to ensure the best possible experience with MMS when it launches," the company said.