Apple on Monday sent invites to select media inviting them to an event in San Francisco on September 9. As expected the event will focus on music and not the much-talked about tablet. The tagline on the invite "It's only rock and roll, but we like it" seems to solidify the theme for the event.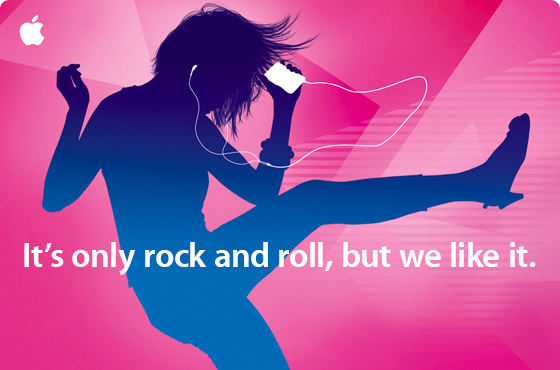 The event will be held at the Yerba Buena Center for the Arts Theater in San Francisco at 10:00 a.m. This is the venue Apple has used for the last several years to announce new iPods.
I will be at the event and will bring you all the news.