Mac OS X Snow Leopard is due to hit stores tomorrow and many people are asking themselves the same question — is it worth the upgrade?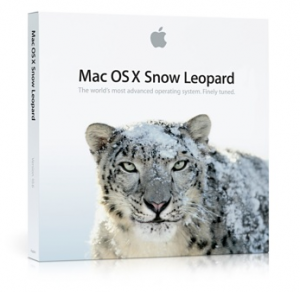 There are many factors to consider upgrading an operating system. Apple looked after the first — price. If price is the only consideration, Snow Leopard is a no-brainer at $29, and that's if you don't qualify for the $9.95 deal.
However, for most of us, there are other things to consider. For instance, is your machine up to the required specs for the new operating system. There is no need to even think about Snow Leopard if you don't have an Intel machine. Apple stopped supporting the older PowerPC machines with this release.
If you have an Intel-based Mac, you have to look at what you use your machine for. Snow Leopard has some pretty cool new features that will appeal to almost every user. Features like Dock Expose that allows you to view your application specific windows by clicking and holding on the apps icon. A new eject dialog that tells you exactly which app is using a disk that you want to remove, and others.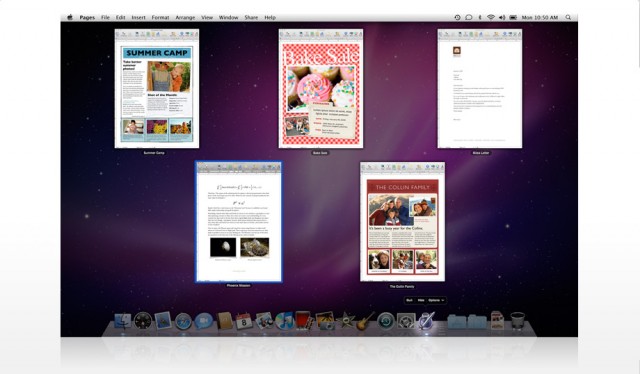 Built-in Exchange support will be huge for business users. In fact, some business users I've talked to will upgrade for this feature alone.
For me, the real worth of Snow Leopard is all of those things that you can't see. The Finder is now native, which means it's extremely fast, compared to older versions. And the changes are noticeable too.
I'm tired of hearing how fast something is only to get the app and realize that it isn't what I expected. With Snow Leopard, I was surprised to see how zippy it was with everything I did.
Startup times are faster, app launches are faster, and generally using the machine is much better with Snow Leopard. I wrote an article on CNET with my thoughts on the speed.
The good thing about Snow Leopard's focus on speed is that it's a feature that is available to everyone, no matter what type of system you are using. Everyone will notice faster copying times of large files or moving mail.
Speed is not something you can put your finger on, like a new feature, but it sure makes Mac OS X Snow Leopard well worth the upgrade.