Speculation and stories about Snow Leopard's supposed malware protection have been around for days, but now Apple has confirmed its existence.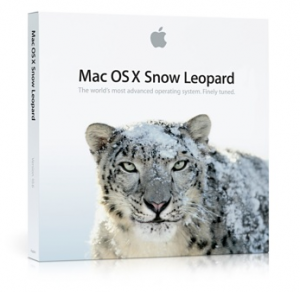 With reviews officially being posted on Thursday, Apple loosened the reins on the information surrounding Snow Leopard. Part of that is how the malware protection actually works.
It turns out that the feature isn't new — it made its debut in Mac OS X Tiger as the File Quarantine technology. The technology works with files downloaded by Safari, iChat and Mail, according to Apple.
Snow Leopard expanded on File Quarantine by checking for known malware signatures. If malware is found, Snow Leopard will recommend moving the file to the trash.
The malware signatures can be updated using Snow Leopard's software update mechanism.