"Titanic" director, James Cameron, appears to have another smash hit on his hands.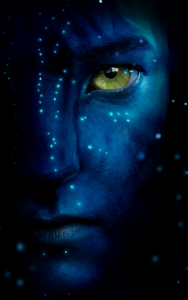 In addition to the tremendous buzz surrounding the movie, Cameron is even enjoying a record-breaking movie trailer. On Friday, 20th Century Fox said the trailer for Avatar became the most viewed trailer on Apple.com.
According to the movie studio, Avatar was viewed more than 4 million times. The previous record, the studio said, was 1.7 million. The name of the previous record holder was not mentioned.
Avatar pits humans against a planets indigenous population in a battle to save the population.