Piper Jaffray Senior Research Analyst, Gene Munster, is maintaining his Overweight rating of Apple's shares after analyzing the most recent data on Apple's sales.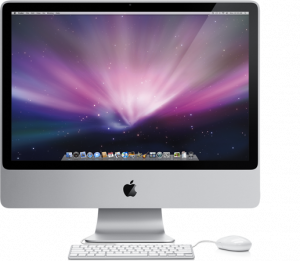 Looking at the data from market research firm NPD, Munster said Apple was up two percent year-over-year in July's Mac sales. He is predicting Apple will sell between 2.7 million to 2.8 million Macs for the quarter, which would put Apple in line with analyst expectations of 2.75 million Macs for the quarter.
Munster noted that it was too early to make a call on the quarter because so many Mac sales happen in September as students go back to school.
That is the good news for Apple. The bad news comes with the iPod numbers.
The analysis of the NPD iPod numbers shows a decline of 17 percent in July, year-over-year. Approximate iPod sales for the quarter should be between 9.5 million and 10.5 million, according to Munster.
Even though that's down, the numbers still fall in line with analyst predictions of 10 million iPods for the quarter. Again, Munster says sales should see a boost in the final month of the fourth quarter as students head back to school.
Overall, Munster said we should expect iPod sales to be between -14 percent to -5 percent for the quarter.