iPhone enthusiast site Appmodo on Friday quoted "a source" at AT&T, saying that iPhone tethering would cost users an extra $55 a month. AT&T says the rumor is false.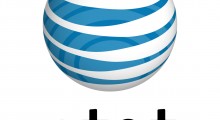 AT&T used its Facebook page to squash the rumors and left no doubt that the claims were untrue.
"There are a lot of reports out there, but wanted you guys to know that rumors of $55 tethering plan on top of an unlimited data plan are false," says the AT&T statement. "We'll have more news to share when the iPhone tethering option is closer to launch."
Unfortunately, we still don't know when the launch will be. AT&T said previously that it would be sometime in the future.