You just knew it was going to happen sooner or later. Apple on Tuesday quietly released a tech note saying that it doesn't support syncing third-party digital media players with iTunes.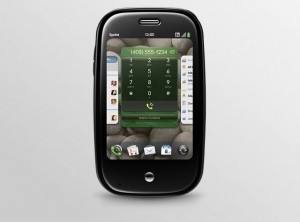 "Apple is aware that some third-parties claim that their digital media players are able to sync with Apple software," said Apple's support note. "However, Apple does not provide support for, or test for compatibility with, non-Apple digital media players and, because software changes over time, newer versions of Apple's iTunes software may no longer provide syncing functionality with non-Apple digital media players."
In case it's not clear, this is for you Palm Pre and BlackBerry users. In other words, Apple can release an update at any time and break the ability for you to sync with iTunes.
Palm touted the Pre's ability to sync with iTunes when it showed it off in late May. It's not a big surprise that the Pre can sync, the man responsible for building it, Jon Rubenstein, also built the iPod.
Not to leave anyone out, RIM users should also take heed of the Apple support note. RIM's Media Sync software allows its devices to sync with iTunes too.

If you think the nice folks at Apple won't do this to Palm and RIM, you need to think back to when people started hacking the iPhone. Apple issued a rather terse warning to those users that their phones may become permanently inoperable when updated.