I bought this book the second I heard about it. I think it was the cover that really drew me in.
Check it for yourself: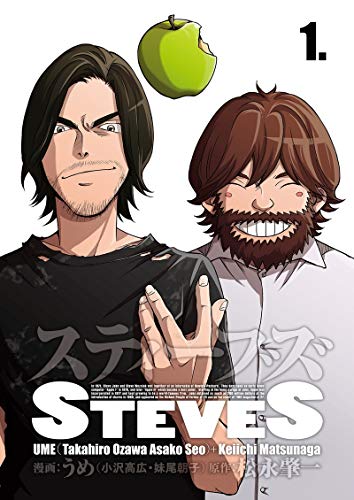 If the art style appeals to you, check out the book. It's only $2.99, but it's also only available on Amazon's Kindle Store (you can read it in the Kindle app on your iOS device).
The story is oddly told and, in some places, almost incomprehensible, but it is also charming and made me laugh more than once. To me, this had the feel of a story translated from one language to another, with all the exaggerated elements of an often-told and well-loved legend.
If you're cool with all that, I think it's $2.99 well spent.