Apple on Tuesday unveiled a few new guest DJs and a new First Play on iTunes Radio. If you're a fan of Coldplay, you'll love this week's First Play.
I had a chance to see Coldplay perform a couple of the new songs from the album Ghost Stories in March when the band played iTunes Festival in Austin, Texas. Unfortunately, that part of the concert was not broadcast live, so this is the first opportunity for people to hear the new album.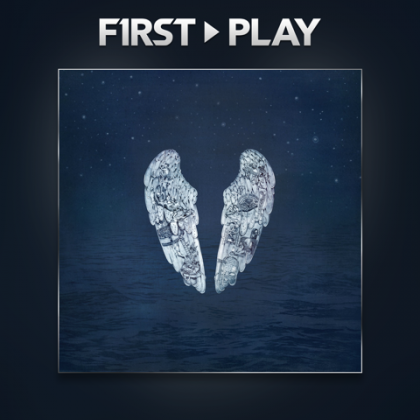 The album is due to hit on May 19, 2014, and can be pre-ordered now from the iTunes Store.
This week's guest DJs include Ray Lamontagne, Little Dragon, and Kelis. Definitely some interesting picks this week.