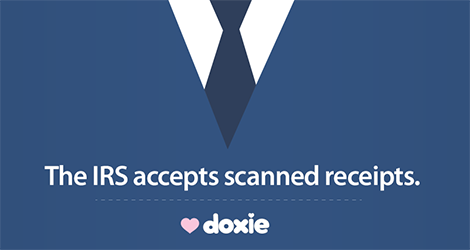 There's never been a better time to go paperless. Doxie scans your paper – simply, automatically, and with no computer required. Just push the button and insert your sheet. Doxie scans anywhere in your home or office with a built-in rechargeable battery and memory.
When you're ready to organize, sync scans to your Mac or iPad, just like a digital camera. Doxie's elegant Mac app creates multi-page searchable PDFs you can save or send to Evernote, Dropbox, or via iMessage. Doxie even works with your iPad with both Apple's Lightning and 30-pin SD Card Reader accessories.
Available now: the rechargeable Doxie Go for just $199.