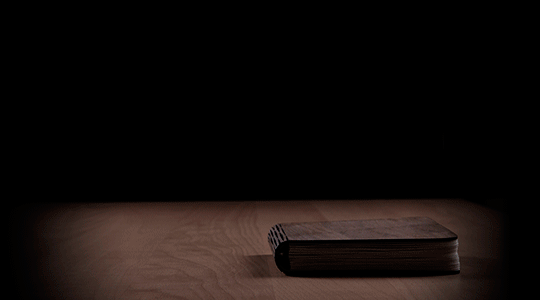 The Lumio Illuminated Book:
The name Lumio is inspired by the idea of an illuminated book. The light turns on when you open the cover and turns off when it's closed. Lumio illuminates when you need light and stows away compactly when unused, ideal for modern living.
I'm not a fan of Kickstarter projects but this is one I'd support if I had the money!