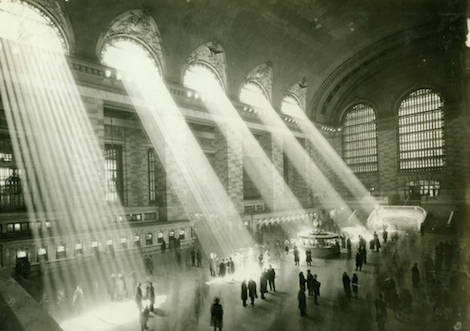 Mashable:
One of America's busiest railroad stations, Grand Central Terminal in New York, turns 100 years old. The iconic structure, located in the heart of Manhattan, serves thousands of passengers every day and is one of the most popular tourist attractions in the world.

With sites like YouTube, Flickr, and Facebook, it's possibly to take a tour through the last century at Grand Central.
When I lived in Connecticut, I always loved going through Grand Central – the architecture, the art and the people watching were always a highlight of every visit.