The Olympic Games begin in London, England on July 27 and run through August 12, 2012. I've put together a list of apps to help you with travel, organization, photos and sightseeing, so you can get the most out of the games this year.
Official Olympic apps
London 2012 Official Join In: The Official London 2012 Join In app is a mobile guide to help you plan, enjoy and share your Games experience.
London 2012 Official Results: The Official London 2012 Results app provides all the latest news, schedules and results, allowing users to keep up-to-date with the latest action live across all Olympic sports.
London 2012 Official Game: Play the London 2012 Olympic Games on your smart phone
London Centric / Travel
City Guides: Here are a number of apps to help with Tube travel, bikes and taxis.
Kayak Pro: Mobile Travel App that includes flight and car search, hotel search and booking, flight tracker and My Trips, so you have your full itinerary at your fingertips.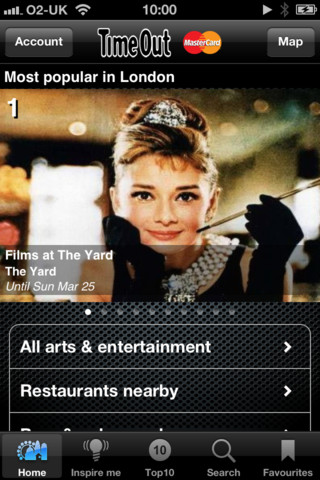 Things To Do: London: It's got all the great stuff in London (the gigs, bars, restaurants, clubs, film openings and more) in one place – your phone.
London Guide — mTrip: The most intelligent travel guide! Packed with tons of places to visit, personalized & automated trip itineraries, offline maps & navigation, augmented reality and trip sharing.
Translation apps
Apps for learning a foreign language: A variety of apps to help you with language barriers.
iTranslate+: Wether you're learning a new language, traveling through other countries or just need to translate an Email, with iTranslate you're never again lost in translation.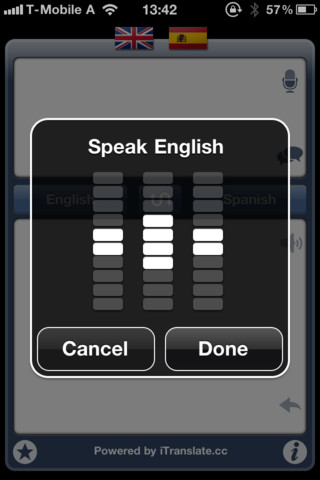 Google Translate: Translate words and phrases between more than 60 languages using Google Translate for iOS. For most languages, you can speak your phrases and hear the corresponding translations.
iTranslate (iPad): Translate words, phrases and even whole texts into over 50 languages.
Photography apps
Camera & Photography Essentials (iPhone) and (iPad): A collection of apps to enhance your pictures.
iPhoto: Apple's own photo manipulation and organization app.
Camera Genius: Lots of options for both still pictures and videos.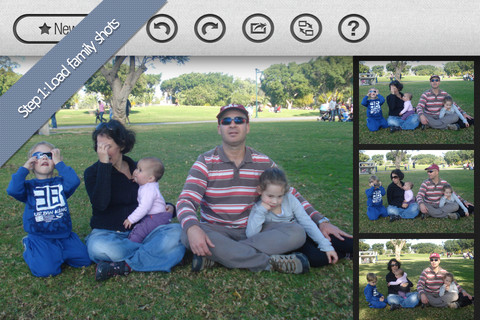 GroupShot: With GroupShot, users can pick and choose parts of each photo, then combine all the parts to create the perfect shot that looks exactly the same.
Snapseed: Anyone can enhance, transform, and share their photos with ease.
D-Series: The new Hipstamatic Disposable-series camera makes it a snap to create and share a camera with your friends.
360 Panorama: Easily capture immersive panoramas in seconds and instantly share your 360 view with the world.
Slow Shutter Cam: Slow Shutter Cam brings new life into your device's photo toolbox by letting you capture a variety of amazing slow shutter speed effects that you only thought you could get with a DSLR.
Organizational Apps
TripIt – Travel Organizer: TripIt "automagically" takes all your trip details and creates one truly helpful itinerary that's there when and where you need it – on your iPhone or iPad, sync'd with your calendar, and online at tripit.com.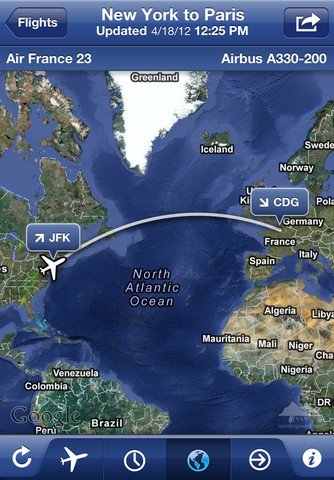 Flight Track Pro: See flight details on zoomable maps or get real-time departure info, delays and gate numbers at a glance.
Travel List: Travel List is the easiest way to get ready for your next trip. Plan your itinerary, create a packing list in an instant and you're ready to go! Travel List makes sure you don't leave anything behind.
iCurrency Pad: iCurrencyPad also offers an up-to-the-minute exchange rates "electronic board", detailed charts of historical price trends, and more.
TripColor: A personal travel portfolio created on the Web and mobile. Spots are rearranged and grouped by day automatically.
Fitness
Get In Shape Essentials (iPhone & iPad): A variety of apps to help you get in shape.
Nike Training Club: Nike Training Club gives you your own personal trainer, anytime, anywhere.
Nike+ GPS: Map your runs, track your progress and get the motivation you need to reach your goals.
Gorilla Workout: Gorilla Workout is a fast-paced, no-equipment grouping of over 40+ exercises.
P90X: Keep track of your sets, reps, and weights, view your progress, log your nutrition, and share your results.
Pocket Yoga: With Pocket Yoga you can keep up with your practice at your own pace and schedule in the comforts of your own home.
Bit Timer: This app is designed for the no-frills, hard-core HIIT workout.