Unity Technologies has announced Unity 3.0, a new version of its versatile 3D game engine which enables developers to create titles for Mac, iPhone, Web and other platforms. A final release date is scheduled for this summer.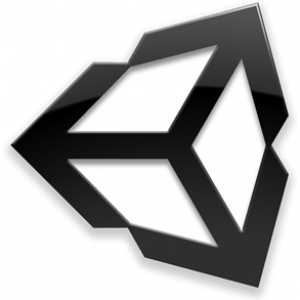 Unity 3.0 expands supported platforms to include the iPad, Android and PlayStation 3. Xbox 360 was previously announced at the Unity 2009 event.
Other enhancements to the game development engine include an overhaul to the game's rendering ability, physics features and core system optimization. Illuminate Lab's Beast lighting software and Umbra's occlusion culling software enable more complex lighting effects and better performance when using more sophisticated geometry and open spaces.
Streaming audio support is a key feature of the new version of Unity Phone, along with Bluetooth multiplayer support, faster in-game user interfaces and a more thoroughly optimized 2D sprite engine (along with other performance improvements)
Unity 3.0 will cost $1500 per developer seat; current users can upgrade for $750. Unity iPhone and Unity Pro are available for separate fees, as well.