Research in Motion is planning to offer its BlackBerry users support for the full version of Flash in an update expect next summer.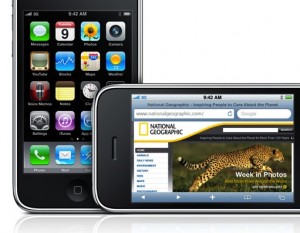 The support being added to the BlackBerry browser is not for the lesser Flash Lite version, but for the full version of Flash. This will most certainly give RIM another bragging point over rival Apple as smartphones become increasingly popular among consumers.
Apple answered most of the concerns from consumers and businesses when it released iPhone OS 3.0. Increased security and features like copy and paste, and Spotlight Search gave users a full-featured operating systems on their iPhones, but Flash is still absent from the iPhone.
Adobe has characterized Flash on the iPhone as "a hard technical challenge" and said that Apple and Adobe "are collaborating" on getting the technology to work on the platform.